March, 2017
now browsing by month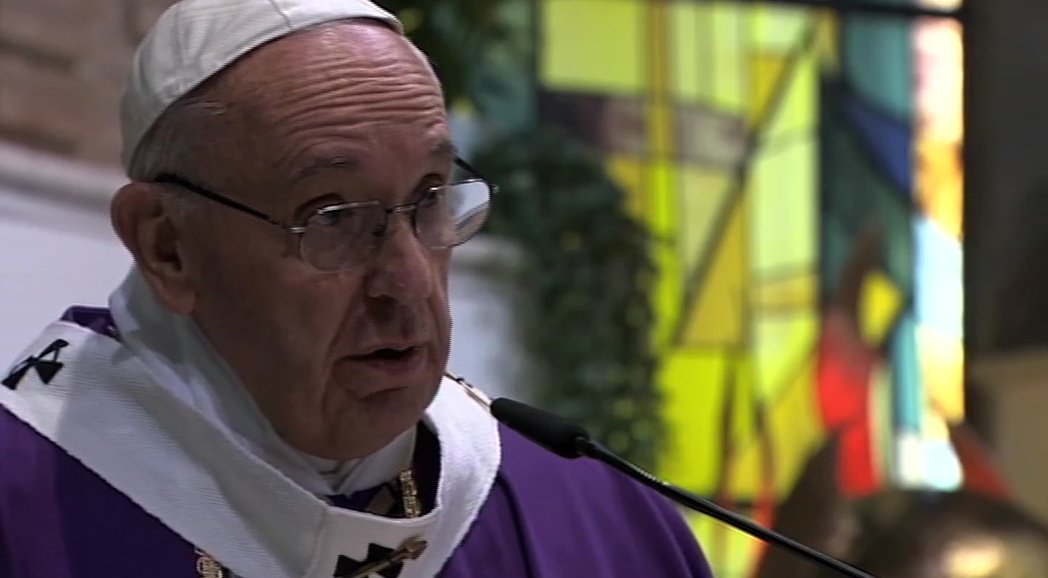 The last day of Pope Francis' spiritual retreat concluded with this Mass. It was offered for Syria. In addition to this gesture, the pope also included an important donation to the city of Aleppo.
He has raised 100,000 euros from members of the Roman Curia to send to the martyred Syrian city. It serves as a beacon of hope for peace that seems increasingly closer after six years of war. On March 15, Syria will enter its seventh year of conflict.
Franciscan Guilio Michelini, presider of the pope's spiritual retreat, has expressed the gratitude of the Aleppans.
"In thanksgiving for the collection of money destined for Aleppo, Fr. Ibrahim has written a brief email, together with the Custody of the Holy Land. It expresses the gratitude from Aleppo's poor, for those who celebrated the Eucharist this morning in accordance with the pope's intention, and for the generous donation of 100,000 euros."
During the spiritual exercises, the pope and members of the Curia read the testimony of this pastor of Aleppo, Franciscan Ibrahim Alsabagh.
The pope also thanked Guilio Michelini for his efforts to lead these spiritual exercises.
"I want to thank you for the work you've done; how you've prepared yourself. This means responsibility, and taking things seriously. Thank you for all that you have given us."
After the last meditation and photos with the religious who manage the Divine Master house, Pope Francis boarded the bus to Rome, where he arrived around 11:30 in the morning.